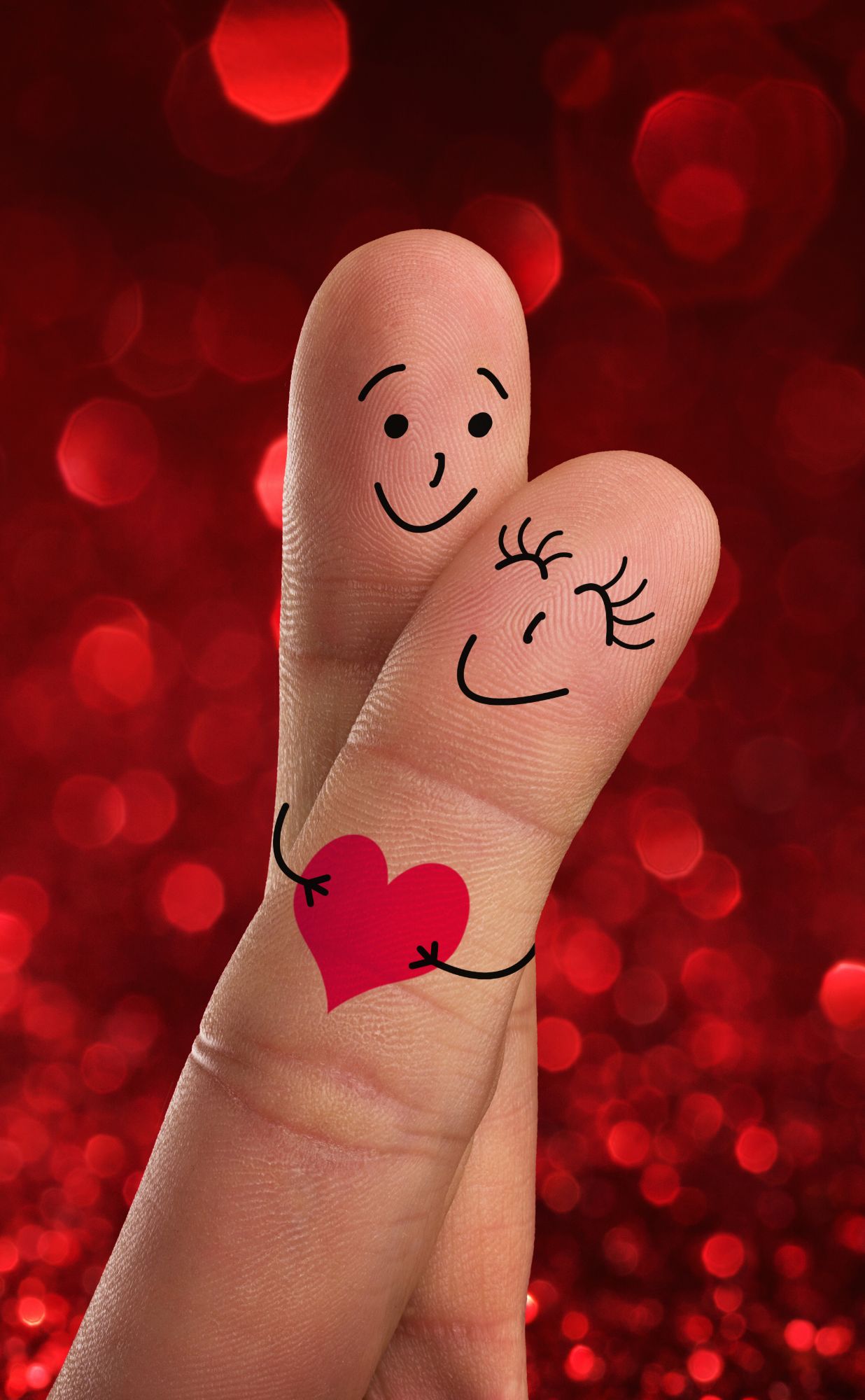 Let's make this easy for you...
You probably already know that one of our magnotherapy products makes a great gift to show just how much you care on Valentine's Day, thanks to the many health benefits associated with wearing one.
Well, did you know that those health benefits are supercharged when combined with chocolate?
No? Probably because it's not true. But then who knows... it can't hurt to try, right?
Which is why we are offering you a FREE packet of chocolate Rolos with every order on this website between now and 14th February 2020!
And, of course, the great thing about Rolos is that you show how much you care by sharing your last one - which means you get to eat all the rest. BONUS!
Order anything from our range of magnotherapy products before Valentine's Day and we'll send you a FREE packets of Rolos!
Shop here for someone you love... (including your pets!)
There is no need for you to do anything different when you place your order, we will automatically post out your Rolos to your order delivery address. Please get in touch if you would like your Rolos posted elsewhere.